Tagged with
Cost of Living
Pages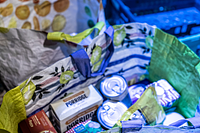 Many people have been impacted by the increase in the cost of living, whether that's through their energy bills or groceries in the shopping aisles. Sheffield City Council is committing £850,000 over 3 years through the Shared Prosperity Fund to deliver the Sheffield Cost of Living Fund.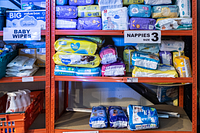 South Yorkshire's Community Foundation has set up a Cost of Living Fund giving financial support to community groups supporting residents in the South Yorkshire region to help reduce food and fuel poverty.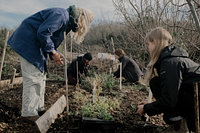 SYCF Community Grants are made up of several funds provided by generous local donors, intended to support community groups and organisations across South Yorkshire
News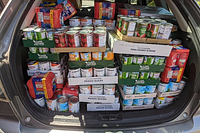 People in this country are facing an economic crisis of a magnitude not experienced for decades. Many who have until now been able to make ends meet will be pushed into poverty, and those who are already struggling will be pushed into desperation.
South Yorkshire