South Yorkshire's Community Foundation helps individuals and businesses who want to give generously to support income generation for our wide-ranging grant programme.
Giving - to community organisations and helping people, businesses to give - is what we have been passionate about for over 37 years.
Our year of Giving in 2022
£

1072481

Total distributed

£

1025141

Grants to organisations

£

47340

Grants to individuals
Our Impact
Community groups utilise funding to support activities, projects that will make a positive difference to local communities.
South Yorkshire Community Foundation give money to initiatives that build economic, social and physical and mental well-being, helping local people fulfil their potential.
Read the stories of those community groups in our Case Studies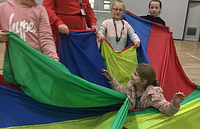 Children between ages five and eight years old have been supported by Barnsley YMCA, with grant funding providing activities to keep the little ones entertained and engaged.
Barnsley
News & Updates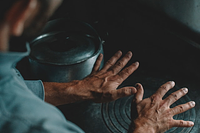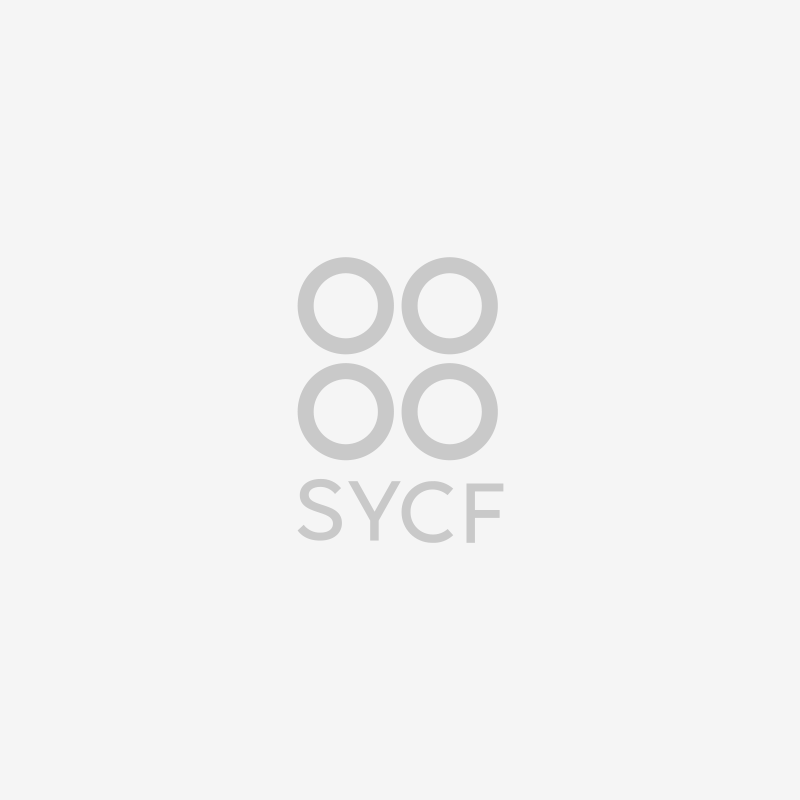 SYCF calls on financially secure households to give away their allowance, which is being distributed by the Government as part of its cost of living support package.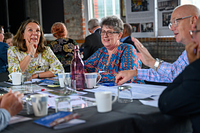 On Tuesday 3rd October 2023, we officially relaunched South Yorkshire's Giving Network. The Network supports the core running costs of the foundation in addition to directly funding community organisations throughout South Yorkshire through dedicated SYGN funds.
South Yorkshire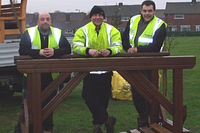 Henry Boot wanted to make a purposeful impact in Sheffield. Read why they chose South Yorkshire's Community Foundation to do that.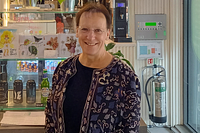 Read why Neil and Julie MacDonald have given to South Yorkshire's Community Foundation as their vehicle for giving back to communities