Tagged with
UN SDG Goal 4: Quality Education
Pages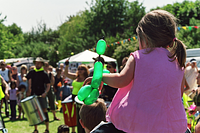 The Wesleyan Foundation was established in 2017 to continue to support various good causes throughout the UK. This fund is open to community organisations in Sheffield.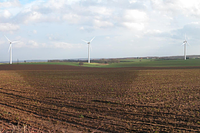 The Loscar Wind Farm Community Funds make small grants to support environmental sustainability and general community activities close to the site of their Loscar wind farm in Harthill, Rotherham.
The grant programme supports projects benefitting local people within 3 miles of the Tween Bridge wind farm near Thorne, Doncaster that support one or more of the following themes:
News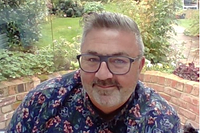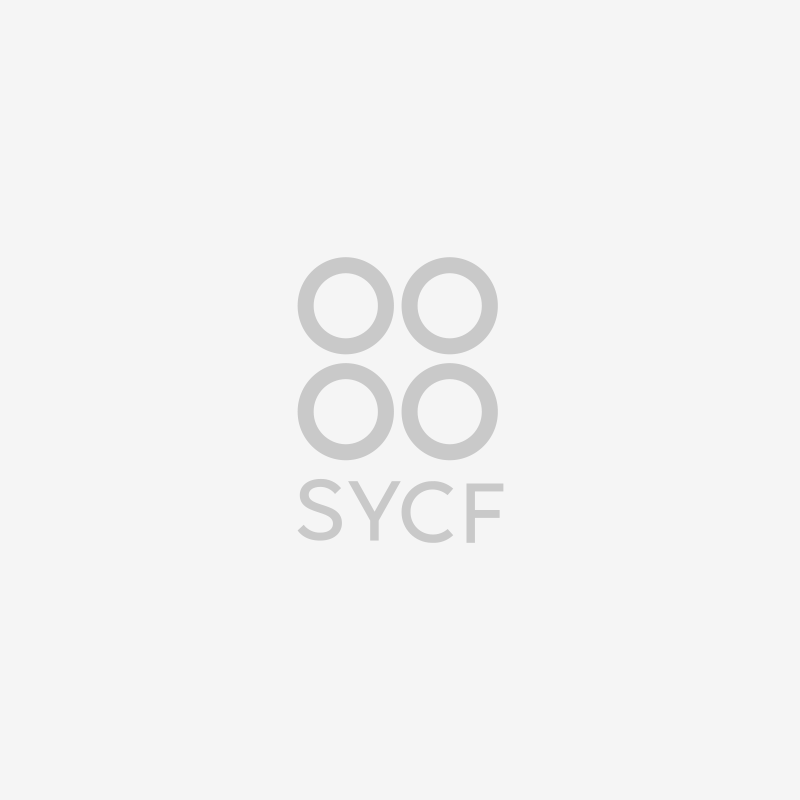 A mentoring programme launched to provide expertise to community groups has returned positive reviews with participants reaping the rewards in receiving help from a business leader on a short-term basis.
South Yorkshire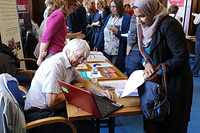 South Yorkshire Funding Advice Bureau has been offering advice, support and training on funding to voluntary sector groups and colleagues from the UKCF Network
South Yorkshire
Our impact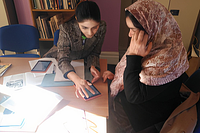 Beginning in September 2018, the Ummeed women's reading group has become an invaluable asset to its members. With SYCF funding, they have been able to purchase appropriate reading books and cover the cost of a tutor and room hire costs.
Rotherham