Tagged with
UN SDG Goal 15: Life On Land
Pages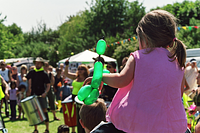 The Wesleyan Foundation was established in 2017 to continue to support various good causes throughout the UK. This fund is open to community organisations in Sheffield.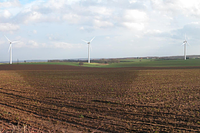 The Loscar Wind Farm Community Funds make small grants to support environmental sustainability and general community activities close to the site of their Loscar wind farm in Harthill, Rotherham.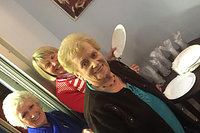 A fund for community groups and charities of all types and sizes: the Park Spring Wind Farm Community Benefit Fund supports community organisations close to the Park Spring wind farm in North East Barnsley.
News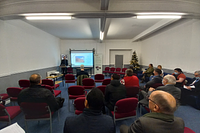 The SY100 network brings together businesses and individuals wanting to support their local communities and build a stronger South Yorkshire.
South Yorkshire
Our impact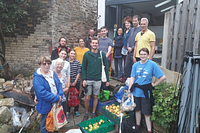 Abundance is a volunteer-run organisation which rescues, shares, cooks and processes fruit and vegetables which would otherwise go to waste from all across Sheffield. Funding contributed to the cost of skills training volunteers to lead harvesting events as well as community workshops
Sheffield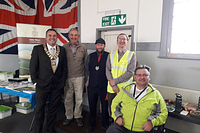 Friends Of Thorne Community Wood is Doncaster based and was founded in 1994 when the council first purchased the land. Funding has allowed the volunteer group to upgrade their equipment and to train their volunteers so they can conserve the area better.
Doncaster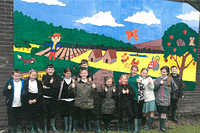 Located in Grimethorpe, Milefield Primary School paid for the salary of a trained farm teaching supervisor for the school's newly established on-site community farm, thanks to funding from the Park Springs Windfarm Community Benefits Fund.
Barnsley