Tagged with
UN SDG Goal 9: Industry, Innovation and Infrastructure
Pages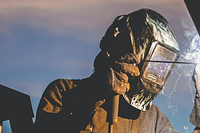 This fund is to primarily assist former employees of the Samuel Osborn Company, or one of its subsidiaries, and their direct linear descendants (e.g. children, grandchildren etc. of Samuel Osborn Company employees)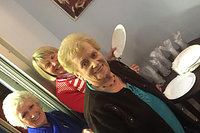 A fund for community groups and charities of all types and sizes: the Park Spring Wind Farm Community Benefit Fund supports community organisations close to the Park Spring wind farm in North East Barnsley.
News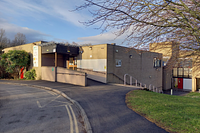 The beginning of 2022 will usher in a new and exciting change as we say farewell to our home of five years and move into a new office at High Green Development Trust.
South Yorkshire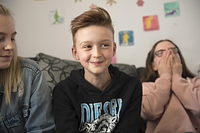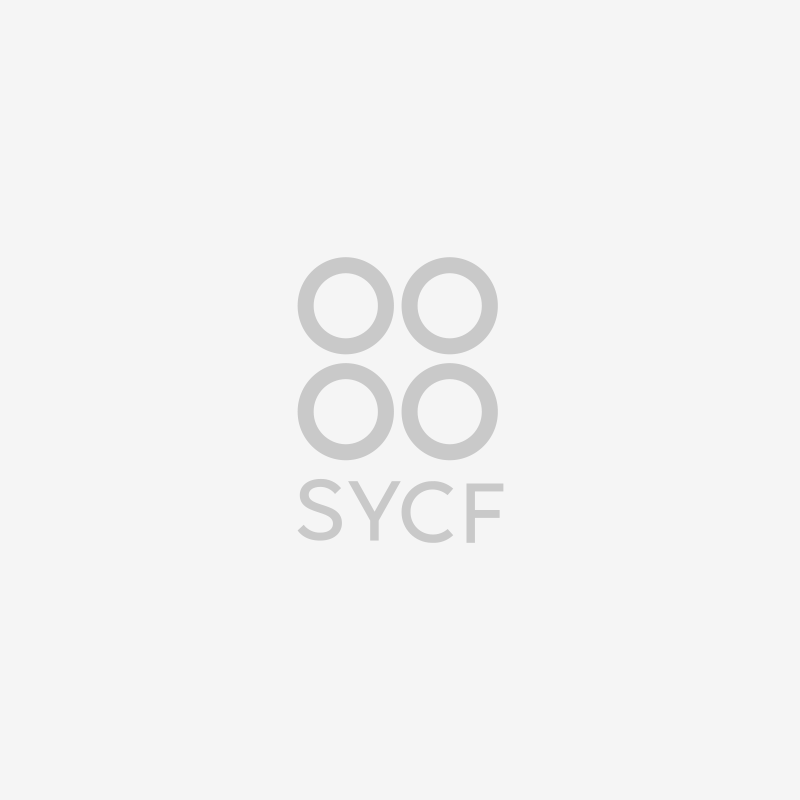 A new report published by South Yorkshire Community Foundation (SYCF) has revealed the four most important needs across the region after a year dominated by the Covid-19 pandemic.
South Yorkshire
Our impact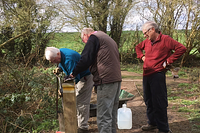 The Parish Council was set up in 1950 to support the local community and funding from SYCF has enabled the latest improvement to the village to be completed.
Rotherham