Tagged with
UN SDG Goal 3: Good Health and Wellbeing
Pages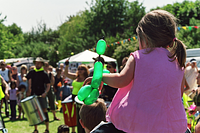 The Wesleyan Foundation was established in 2017 to continue to support various good causes throughout the UK. This fund is open to community organisations in Sheffield.
Grassroots community organisations within a three-mile radius of Sheffield Olympic Legacy Park are invited to apply for grants of up to £1,000 to fund their activities addressing physical and mental health and wellbeing.
News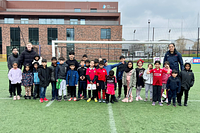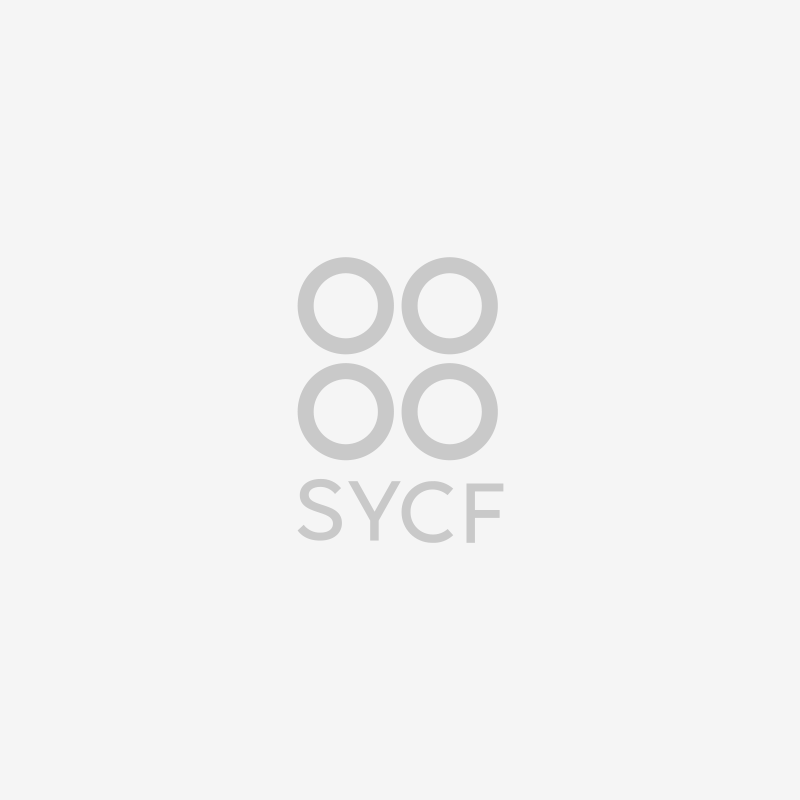 Improving the health and wellbeing of communities is at the forefront of a new grants programme launched by Sheffield Olympic Legacy Park.
Sheffield
Our impact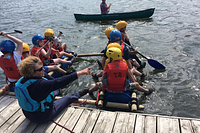 The Blackburn Club for Young People was founded in 1974, aiming to help young people in the community and the club has been able to bring in paid staff members with professional training to lead their sessions.
Rotherham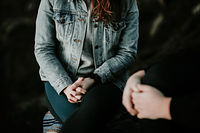 Woodland Speaks is a community based charity located in the Woodlands area of northern Doncaster. They required funding to run specific workshops and begin a therapeutic programme, both of which have been made possible since being provided with a grant by South Yorkshire's Community Foundation
Doncaster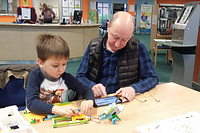 Join In Local Life is a group set up to combat social isolation and loneliness through funding a variety of different social groups across Thorne and Moorends. This funding has provided much-needed support to ensure that activities can continue as well as to contribute towards running new groups.
Doncaster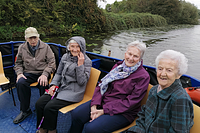 Ethel Trust organised boat trips for people living in residential care, that resulted in their wellbeing improving.
Doncaster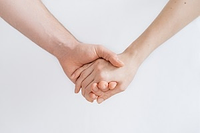 South Yorkshire Chaplaincy and Listening Service (SYCLS) aims to preserve and protect good physical and mental health. This has been supported by SYCF funding to train five people at various levels for listening.
South Yorkshire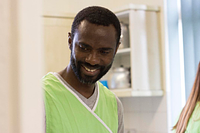 A Doncaster-based charity, Doncaster Housing For Young People (DHYP) support young people aged 16-25 who are at risk of homelessness. Funding has helped to provide counselling and wellbeing activities, supporting 21 young people.
Doncaster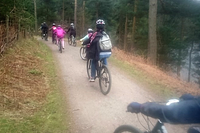 The Boys and Girls Club works as an umbrella organisation working with youth clubs and schools across South Yorkshire, running a range of activity programmes. They were given funding to hire a youth worker to deliver health and wellbeing activities to disadvantaged children
South Yorkshire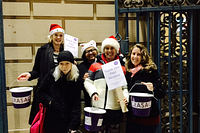 Sheffield Rape & Sexual Abuse Centre is a specialist, women only service which offers free confidential support to woman and girls. Funding has helped cover the cost of the telephone support service and the free counselling support the centre provides.
Sheffield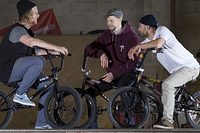 Onboard Skate Park in Sheffield opened in 2012 to help young people fulfil their potential and improve their lives. Funding has allowed funding for one part-time project manager and one part-time staff member to help grow and sustain the skate park.
Sheffield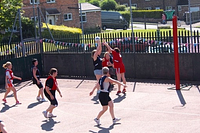 This women's netball club is based in the village of Harthill in Rotherham and is open to ladies who like to play in the local area. Funding has helped them to buy essential equipment such as netballs, post protectors, roller driers for the courts and bibs.
Rotherham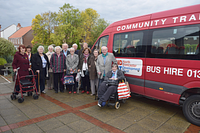 Smile a While Health and Social Group was set up by a nurse who recognised the need to help socially isolated adults and elderly people struggling with physical and/or mental health difficulties. Funding has supported transport costs for the group so they can continue their work.
Doncaster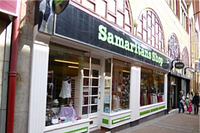 The Sheffield Samaritans provide essential support to people suffering from emotional distress and suicidal thoughts and actions, with the aim of preventing death by suicide. Grant funding of £1,000 enabled the organisation to provide recruitment and specialised training of volunteers, to learn about Child Sexual Exploitation and how to support callers who are affected by it.
Sheffield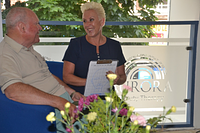 Aurora Wellbeing Centres support local people and their families, who are living with cancer. Funding of £1,000 from SYCF's Community Grants enabled Aurora's Wellbeing Doncaster Centre, to run mindfulness and healthy living classes.
Doncaster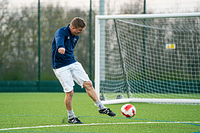 Head In The Game brings men together to bond over football whilst promoting mental health and wellbeing. The funding enabled Head In The Game to further increase the vital support and guidance that they provide.
Sheffield