Tagged with
UN SDG Goal 8: Decent Work and Economic Growth
Pages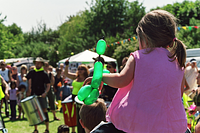 The Wesleyan Foundation was established in 2017 to continue to support various good causes throughout the UK. This fund is open to community organisations in Sheffield.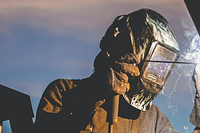 This fund is to primarily assist former employees of the Samuel Osborn Company, or one of its subsidiaries, and their direct linear descendants (e.g. children, grandchildren etc. of Samuel Osborn Company employees)
News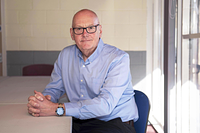 South Yorkshire's Community Foundation (SYCF) are delighted to appoint new additions across our staff and Trustee teams to help support the organisation's objectives of giving community grants across the region.
South Yorkshire
Our impact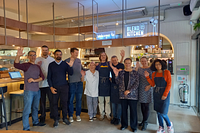 Staff at Blend Kitchen in Sheffield are getting a helping hand on the employment ladder thanks to funding from SYCF
Sheffield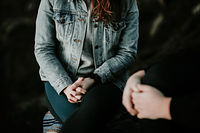 Woodland Speaks is a community based charity located in the Woodlands area of northern Doncaster. They required funding to run specific workshops and begin a therapeutic programme, both of which have been made possible since being provided with a grant by South Yorkshire's Community Foundation
Doncaster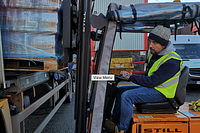 FareShare Yorkshire is a Barnsley based charity that tackles food waste and alleviates food poverty. This funding enabled the continuation of their award-winning employability programme in Barnsley.
Barnsley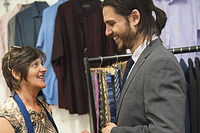 Established in 2016, The Suit Works had an immediate impact in helping people of all ages back into work. Funding has allowed more hours of their Project Manager to meet the growing number of referrals the charity is receiving.
Sheffield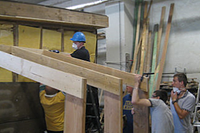 The Business and Education Together Foundation work with children and young people, providing support and teaching to assist them in developing their skills, capabilities and employability. Funding has been used to set up work experience placements for students.
Rotherham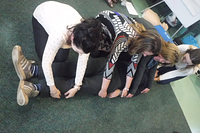 Activate Rawmarsh provides support and activities to bring out the skills, employability and confidence in local people. Funding has helped to fund a new, comprehensive programme of support to boost employment.
Rotherham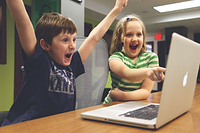 Sheffield award winning social enterprise, Silence Breakers Media is doing its best to put a stop to digital exclusion.
Sheffield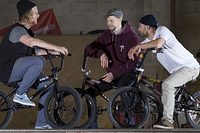 Onboard Skate Park in Sheffield opened in 2012 to help young people fulfil their potential and improve their lives. Funding has allowed funding for one part-time project manager and one part-time staff member to help grow and sustain the skate park.
Sheffield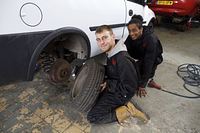 Citadel Associates deliver innovative projects across South Yorkshire designed to help vulnerable adults into training and careers. Funding enabled the social enterprise to cover the cost of rent as well as the purchase of new tools and equipment.
Doncaster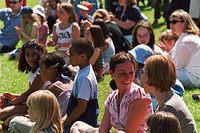 The Sharrow Community Forum is a charity working in one of the most deprived wards in Sheffield. Funding has enabled them to launch a new project to engage with vulnerable young people, 14 to 25 years old.
Sheffield